Making Your Events Unforgettable with the Best Projector Rental Chicago Offers
20230804152434
Welcome to Chicago AV Rentals—the unparalleled solution for all your audio-visual needs. Delivering top-of-the-line services in Projector Rental, we...
How to Rent A Projector in Chicago And Beyond – Your Guide to Renting Audio Visual Gear
20230720083926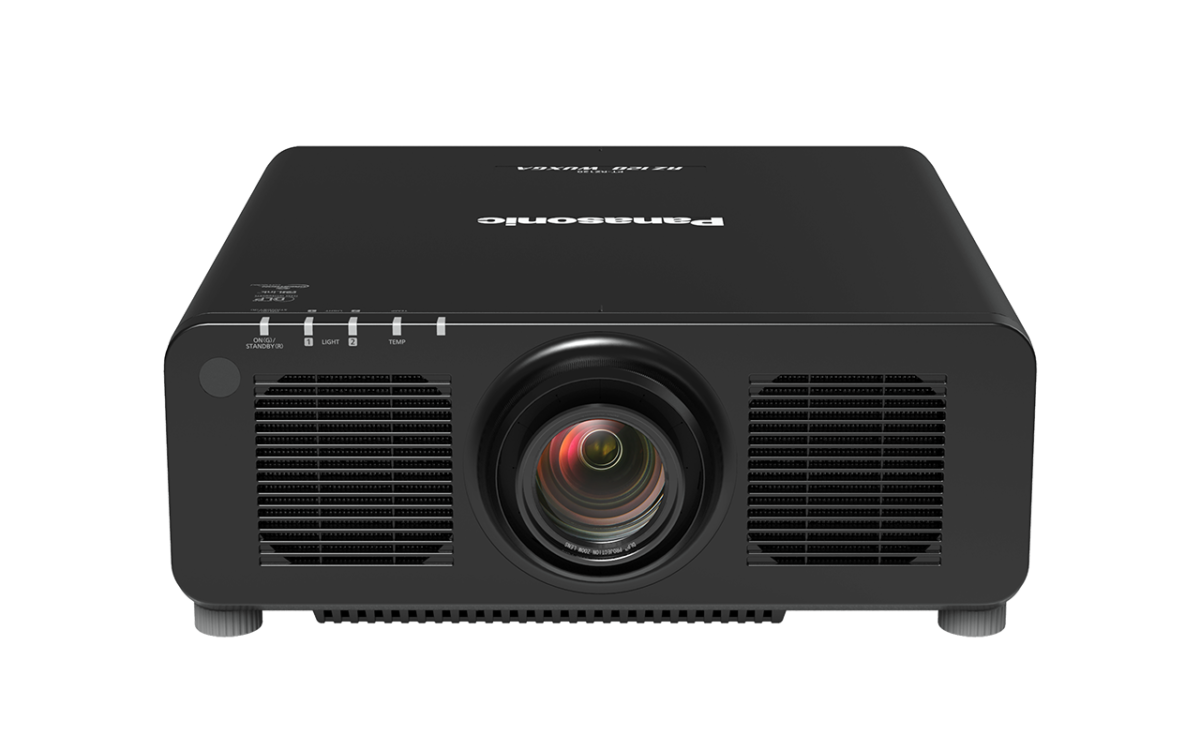 Are you hosting an event and looking for a quality projector in the Windy City? Perhaps you're not sure about where to start when it comes to Pr...