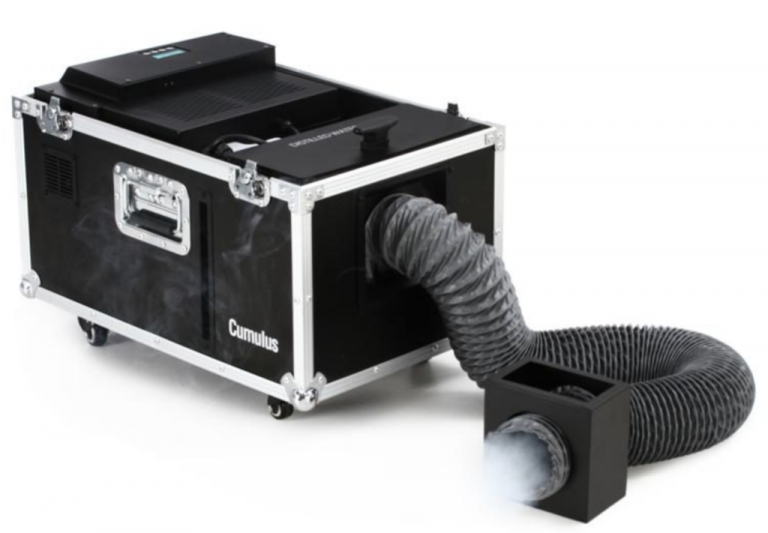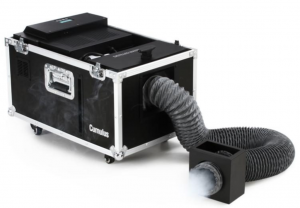 Chauvet DJ Cumulus Professional Low-lying Fog Machine
Professional-quality low-lying fog machine that creates thick, floor-hugging clouds of fog. Uses a combination of water-based fog fluid and distilled water — no dry ice needed. Large fluid tanks accommodate long running times and extended continuous operation.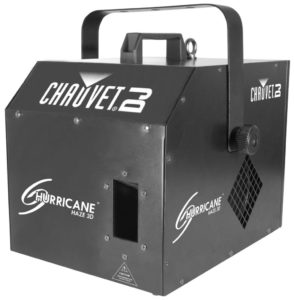 Chauvet Hurricane Haze 3d
Hurricane Haze 3D is a water-based haze machine with a 2.5-liter (0.7 gallon) tank and takes only four minutes to heat up to create a subtle atmosphere, enhancing any light show. It features a low-fluid indicator and automatic shutdown. A wired, timer remote (HC-T) is also included.