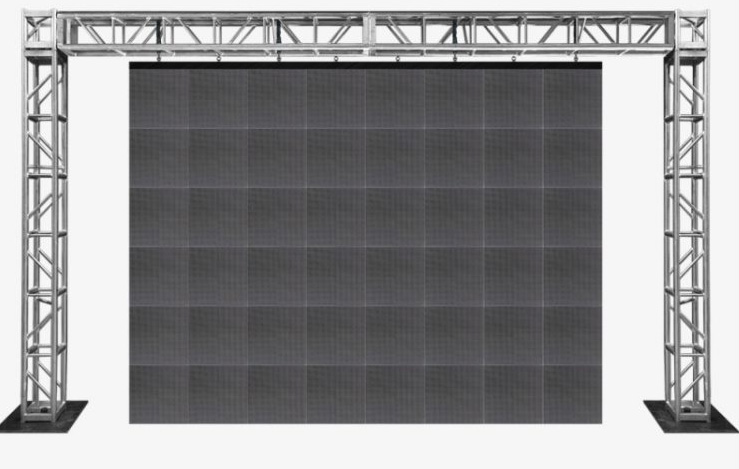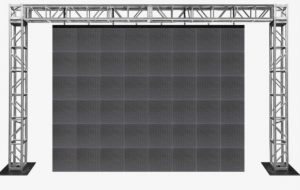 LED Wall Rental - LED Video Wall
Are you looking for the perfect touch to the next corporate event, wedding, trade show, or party? Look no further. Our high quality LED Wall Rentals are the perfect addition to any event while saving you time and money on your rental. We have rental LED Wall screens available for all kinds of events. These screens are perfect for outdoor events looking for a huge looking video display. These are made of the highest quality materials on the market, so there are no worries about screen failure on your special day. At our competitive price, you'll be able to get the most bang for the buck while making the most of your event. Our LED Wall Rentals are easy to install and remove. Simply place on any wall of your venue. That's it! Our LED Wall Rentals are perfect for even the most demanding events.
Features:
Super bright LED and plastic quality
High contrast can achieve good results
Weight is easy to install and remove.
Single point, single light maintenance, low cost
Constant current mode is used to drive LED, even light, low power consumption.
LED Video Wall Rental FAQs:
Where can I rent LED Wall for my wedding event?
Chicago AV rentals have the perfect LED video wall for all your needs. Click on Book Now to Rent a LED Wall for your wedding parties.
Can the LED wall be used for any corporate events?
Absolutely! The LED wall is perfect for any events and ceremonies you want.