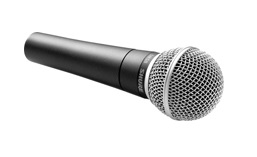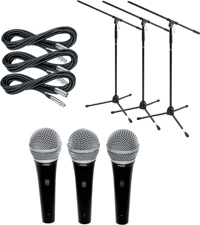 Shure PG58 Microphone
The Shure PG48 microphone has a tailored frequency response that is smooth, extended and is tuned specifically for vocal applications The Cardioid polar pattern picks up the most sound from in front of the microphone and some sound from the sides and is less susceptible to feedback. The dynamic cartridge has a simple, rugged coil and handles extreme volume levels without distortion.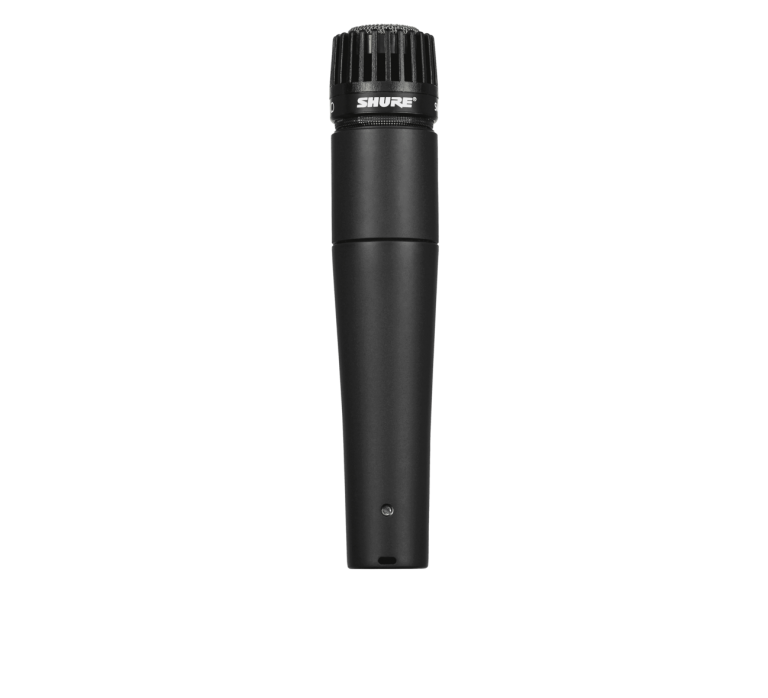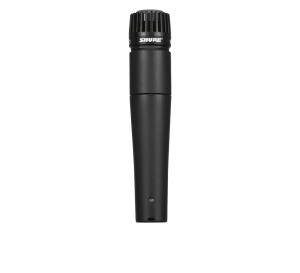 Shure SM57 Microphone
The Shure SM58 gives you three of the most important things a microphone can deliver: quality, consistency, and durability. In your hand or on a stand, in your studio or onstage, gig after gig, show after show, session after session, the Shure SM58 dynamic microphone will never let you down.