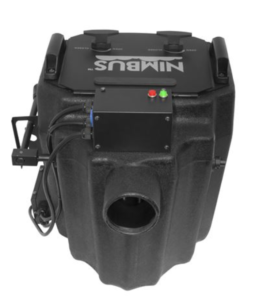 Dry Ice Machine
The professional non rising dry ice smoke machine can make your pictures look rich and set a mood whatever the occasion is.
Features:
Professional dry-ice machine creates thick, low-lying clouds that hug the floor
Quickly heats water to its optimal operating temperature using simple, plug-n-play operation
Heat the water in a fraction of the time by utilizing the second heating element
Manipulate the output and flow with the adjustable, multi-level control handle
Increase safety with low-water and temperature sensors that automatically shut off heaters
Dry Ice Low Lying Fog Machine Rental FAQs:
What is a Dry Ice Smoke Machine used for?
Dry Ice Machine creates low lying smoke, which enhances the beauty of your events and photographs.
How can you rent a Dry Ice Machine for an affordable price?
Chicago AV Rentals gives dry ice machines for rent at the most affordable price you can think of. Make your pictures look beautiful by renting the machine. Book now! Or contact us to ask a question.